Why Book With Us?
Indulge yourself in a romantic getaway like no other, book directly with us at Villa Premiere Hotel & Romantic Getaway. Our Travel specialists will provide you with a tailored advice for your enchanting stay in paradise. Enjoy our exclusive benefits and create unforgettable memories. Reserve your romantic retreat today.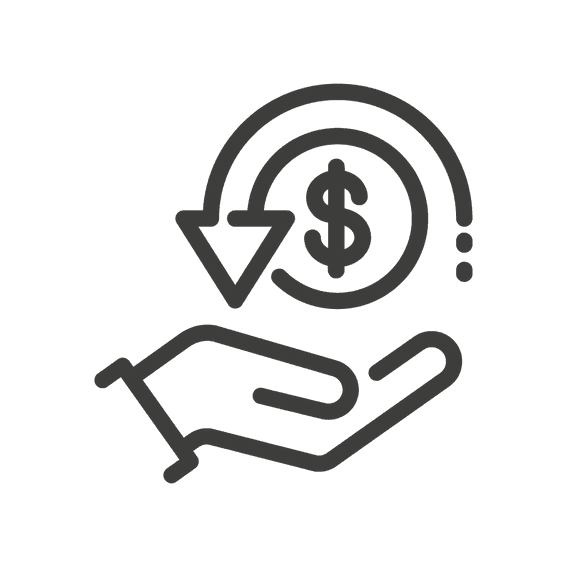 Best Rates Guarantee
Our Best Rate Guarantee ensures that when you book directly with us, you will receive the best available rate for your reservation. Book with confidence, knowing that you are getting the most competitive rate for your stay.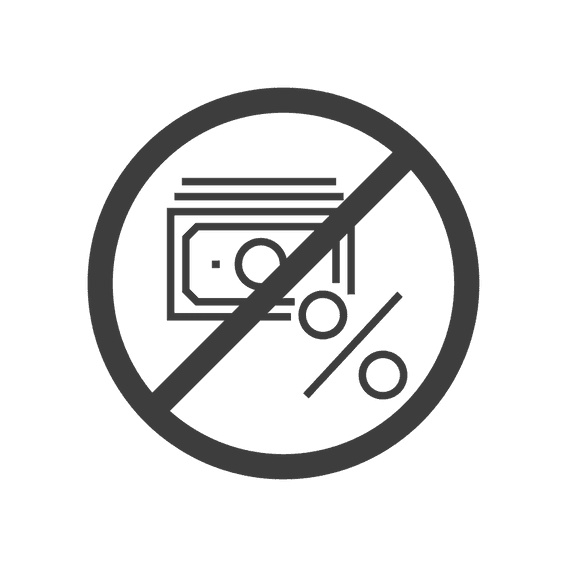 No Commissions / No Additional Costs
Our rates include all taxes and fees upfront, ensuring transparency and eliminating any hidden costs.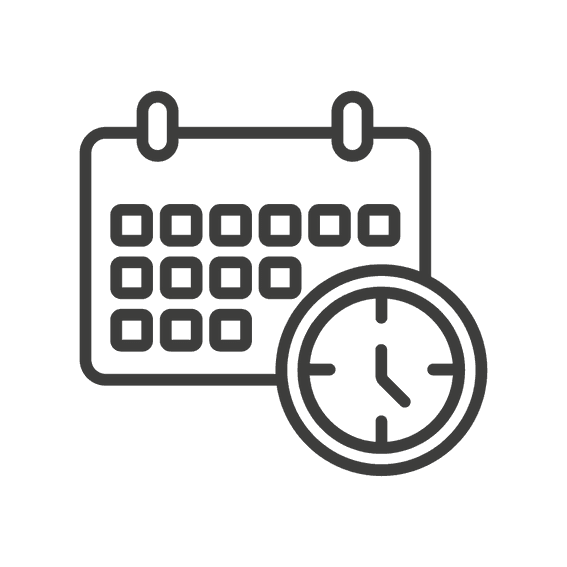 Flexible Reservations
Book with peace of mind. Our flexible policy allows you to modify or cancel your reservation within a specified time period, providing you with added convenience and flexibility.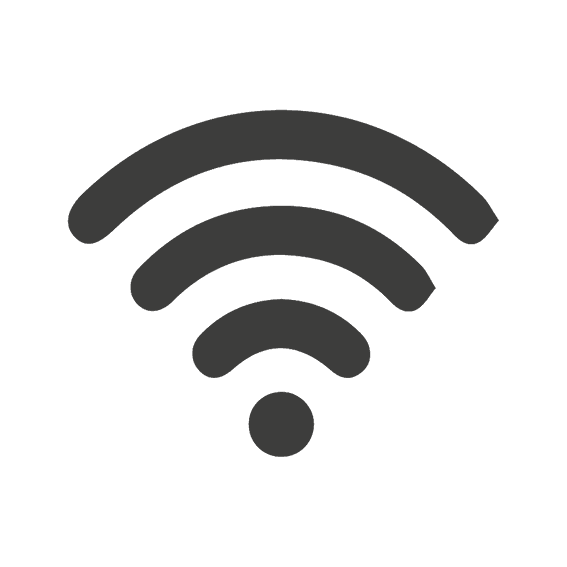 Free High Speed Wi-Fi
Enjoy complimentary high-speed Wi-Fi throughout your entire stay, allowing you to stay connected and access the internet seamlessly.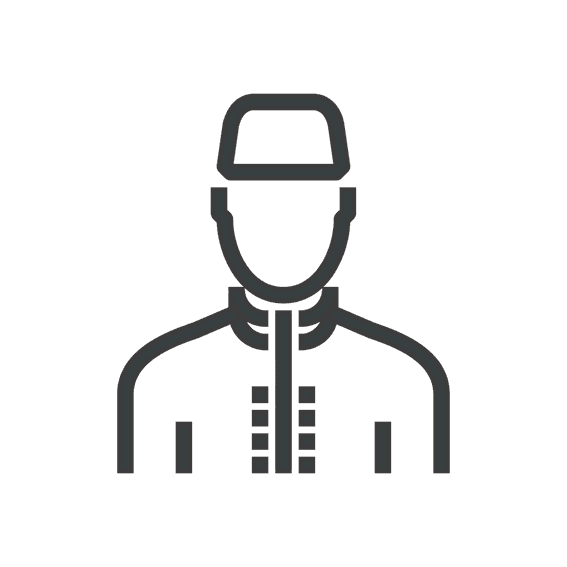 Butler Service
Our dedicated team of butlers is committed to delivering personalized service and assistance to our guests throughout their entire stay. Whether it's arranging transportation, making restaurant reservations, or providing recommendations for local attractions, our butlers are available around the clock to cater to your needs and ensure a seamless and unforgettable experience.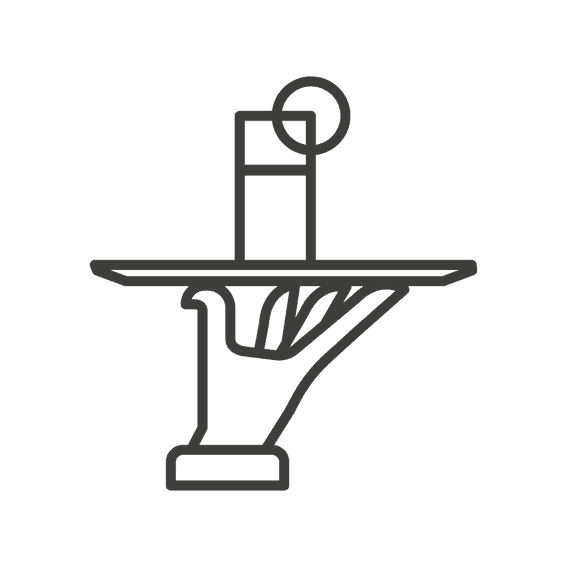 Welcome Amenities
We believe that the first impression is crucial, which is why we provide thoughtful welcome amenities to our guests. These may include a selection of fresh fruits, a complimentary bottle of wine, or our signature handmade chocolates, all designed to create a warm and welcoming atmosphere upon your arrival.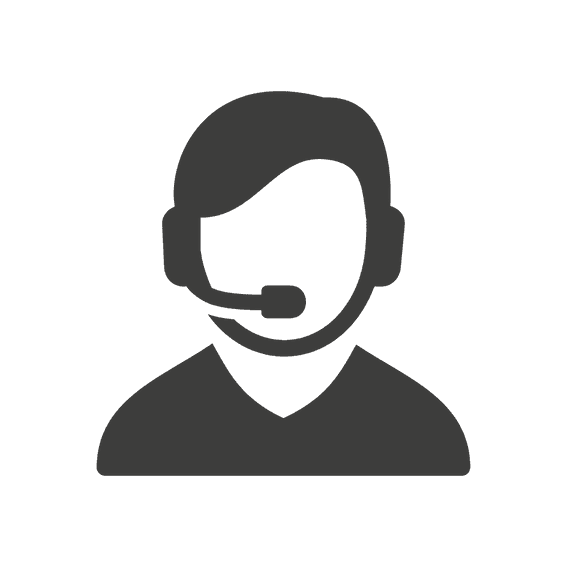 Direct Contact With The Hotel
Priority contact with our hotel operators is available to clarify any doubts and accommodate special requests, ensuring a personalized experience from the moment of your booking until the end of your stay.