Day Pass
Enjoy a beach day full of sun and relaxation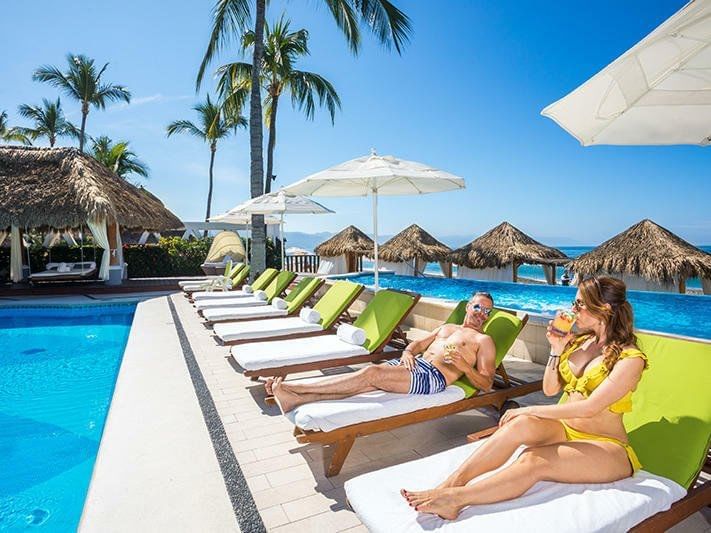 DAY PASS
Enjoy a full day at the beach and relaxation with a day pass that allows you to credit part of the amount paid towards your food and beverage consumption.
$1300 pesos per person
Schedule: 10:00 am to 6:00 pm.
Includes:
$1105 pesos per person credited towards food and beverage consumption
Includes: Access to the swimming pool, beach, and La Ceiba restaurant. Limited capacity applies.
15% discount at the hotel's spa
Day pass allowed up to 75% occupancy
Reservations: Phone: 322 22 6 70 40
Email: Day Pass Reservations
Official identification is required for check-in at the reception.
Adults-only boutique hotel (+18 years old).
Price per person.
The day pass is for European plan. Only use of facilities.
Day pass requires prior reservation.
Towel usage is included.