Chef's Table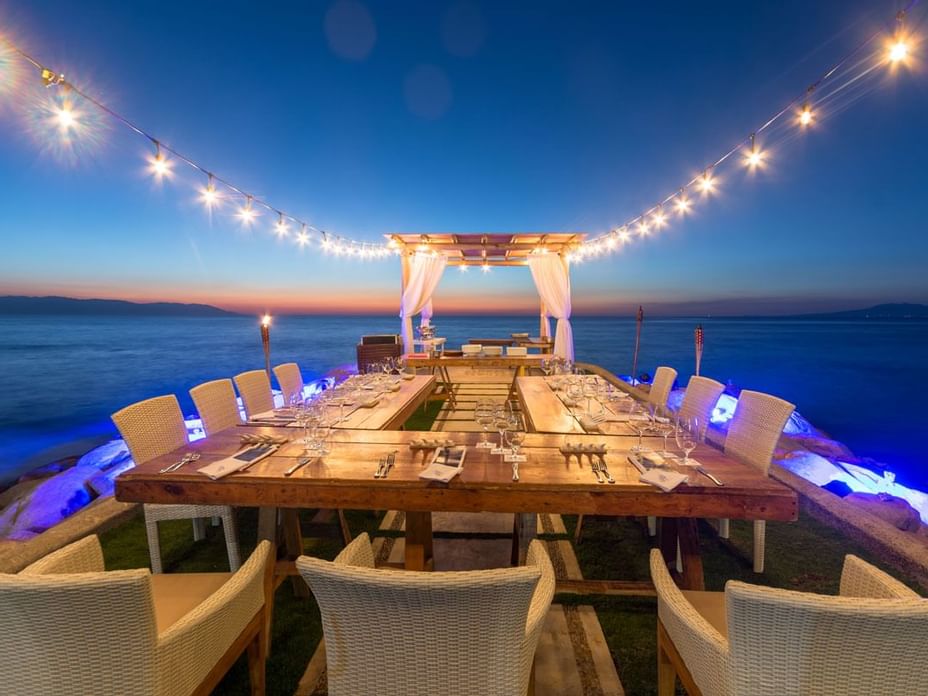 A sensorial gastronomic experience, that will tempt your palate with amazing delicacies, using innovative culinary techniques and the freshest local and international ingredients for the pleasure of the guests.
Pairing 5 course menu
This events is held either at a private setting at Murales Terraze, or at the jetty.
Reservations: 24 hrs in advance required, minimum 6 persons to book this amazing experience
Additional charges apply for this event. Consult our Butler or concierge, they will be pleased to assist you.